Red Deer Roundup: Remembering Dave Ash; Rider Nation invades Glendale
The calendar has turned to March which means we're officially halfway through the offseason. Yes, only halfway. Sigh.
•  The Argos/TiCats rivalry has become a whole lot more interesting after just a few free agent signings. First Chad Owens jumps ship to the Tabbies and now defensive linemen Brian Bulcke, Bryan Hall *and* Justin Hickman will all be in Double Blue next season. That defense just went from near the bottom of the league to near the top with those three players.
•  At least Hamilton was able to keep Emanuel Davis for one more year. Davis played all eighteen games last season while racking up five interceptions with three of those going for touchdowns.
•  TiCats fans will be happy to hear Zach Collaros is confident he will be ready for training camp.
4 months after ACL surgery, Collaros feels stronger.Not running yet&unsure he'll take part in OTAs, but confident he'll be ready for TC #CFL

— Matthew Scianitti (@TSNScianitti) February 25, 2016
A general rule of thumb with football players: Don't take their word for it when it comes to assessing their health. Let's hope we see him back on the field sooner than later though!
•  What? Kory Sheets worked out with Ottawa? Yes, yes he did. I'm not sure Sheets can ever regain his 2013 form again, though.
•  Wally Buono has signed an extension to stay with the Lions through the 2017 season. One has to admire Wally for putting this team on his back and all the pressure on himself. It's hard not to root for one of the game's best minds ever.
•  More instant replay? I thought we were trying to *improve* the flow of the game. However, the idea of a dedicated replay official is interesting.
•  RIP Dave Ash. Ash was the man behind "Dash Tours" and was almost like a leader to Rider Nation.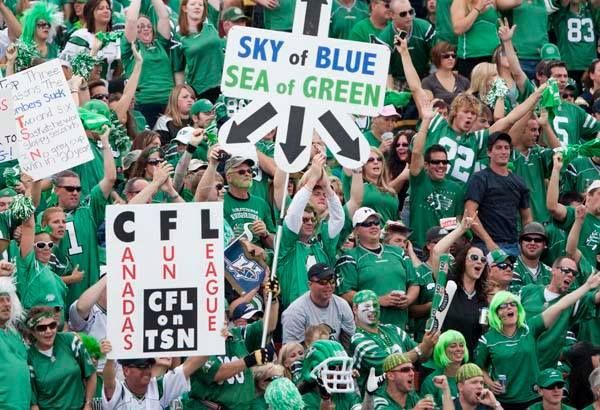 That sign became damn near iconic over the years. Ash was a huge CFL fan and had attended right around *forty* Grey Cups which I learned at the State of the League Address in Vancouver last year. Check out Rob Vanstone's wonderfully penned tribute to Mr. Ash.
•  Black Sabbath was awesome. My ringing ears confirm this.
•  Happy belated birthday to Bo Levi Mitchell! Calgary's quarterback just turned 26 years old and already has a Grey Cup title and a 28-6 regular season record. He's Golden State Warriors good.
•  By the way, OKC lost another big game to Golden State in Oakland. This team is insane.
•  Have a party and they will come. Rider Nation invades the Arizona Coyotes and Anaheim Ducks game in Glendale.
•  Winnipeg has signed offensive linemen Manase Foketi. That makes it nine OL on the roster.
•  RIP to one of the great officials in CFL history.
Today, we lay to rest one of our own. Jacques Décarie officiated 33 #CFL seasons, 584 games and 14 Grey Cups.

— Jeffrey Orridge (@Commish13) March 2, 2016
I have a lot of respect for what these guys do especially after having a lengthy conversation with Andre Proulx at the Grey Cup in Winnipeg last year.
•  Congratulations to Chris Schultz for getting inducted into the Ontario Sports Hall of Fame! Schultzy spent eight years with the Argos as an offensive tackle and couldn't have been any nicer to a couple of goofy Canadians in John Fraser and I when we met him in 2011.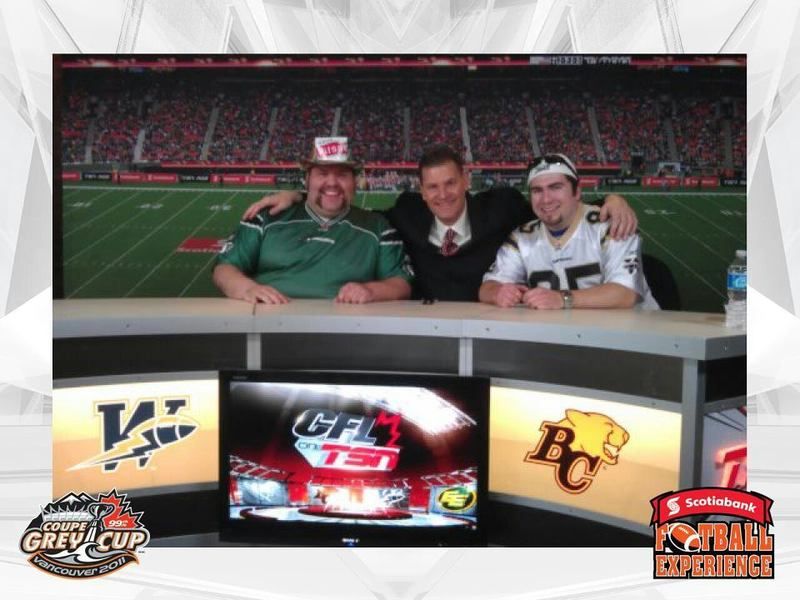 Until next week...
– written by Travis Currah
---
---