On Angelo Mosca Night, TiCats stay undefea – Wait, no they don't
*Ninety-five percent* of people playing CFL Pick 'Em picked the Hamilton Tiger-Cats to move to 11-0 at Tim Horton's Field since its opening last fall.
5. Way to go, 5% of #CFLPickEm players who went with #Alouettes in this game. (Heck, even @TyOwchar missed this one...) #WeAreNotWorthy

— CFLpass (@CFLpass) August 28, 2015
And 95% of people were wrong. Instead of moving to 11-0, the Montreal Alouettes have broken the streak and the Tabbies are now 10 and …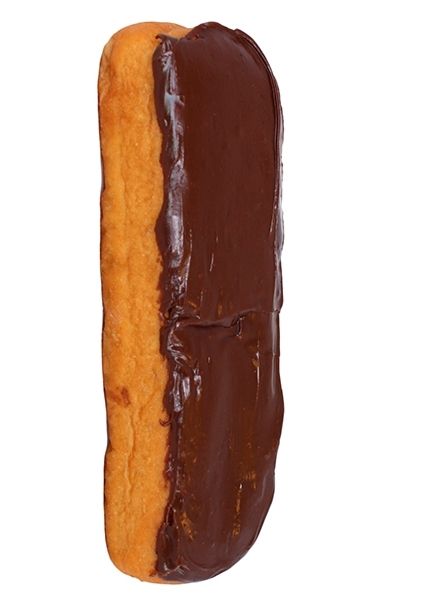 Get it? Tim Horton's Field? And that's a donut…? Ahh, never mind!
Streaks are made to be broken – but did anyone expect that streak to be broken by the Montreal Alouettes, especially considering the Als entered this game with Jim Popp on the sidelines for the first time since 2013 after canning Tom Higgins following their win in BC last week?
Since Rakeem Cato's strong debut in Week 2, he has been struggling to put up impressive numbers. What makes this win even more surprising; Cato didn't *have* to put up impressive numbers – or even finish the game.
Rakeem Cato suffered a hip pointer. It's too early to tell if he will be able to play next week. #Alouettes #CFL

— Didier Orméjuste (@DidierRDS) August 28, 2015
After completing four passes for 115 yards and a touchdown, he left the game with a hip injury, forcing Tanner Marsh to enter the game in relief. Marsh did *okay* in completing 11 of his 18 pass attempts for 99 yards and an interception.
Brandon Rutley came into the game as the starting running back while Tyrell Sutton was out with an injury, and he instantly became the star on offense with 62 yards rushing and a 65-yard touchdown reception.
The real star of this game was the ever-so-underrated Alouette defense: Six sacks, an interception and a forced fumble is especially impressive after the equally-hyped Eskimos defense got nothing going against Hamilton last week.
4. Whoa, sackfest! Now *there's* that Montreal defence!

— CFLpass (@CFLpass) August 28, 2015
Maybe they should start selling these Brock Lesnar shirts in Montreal…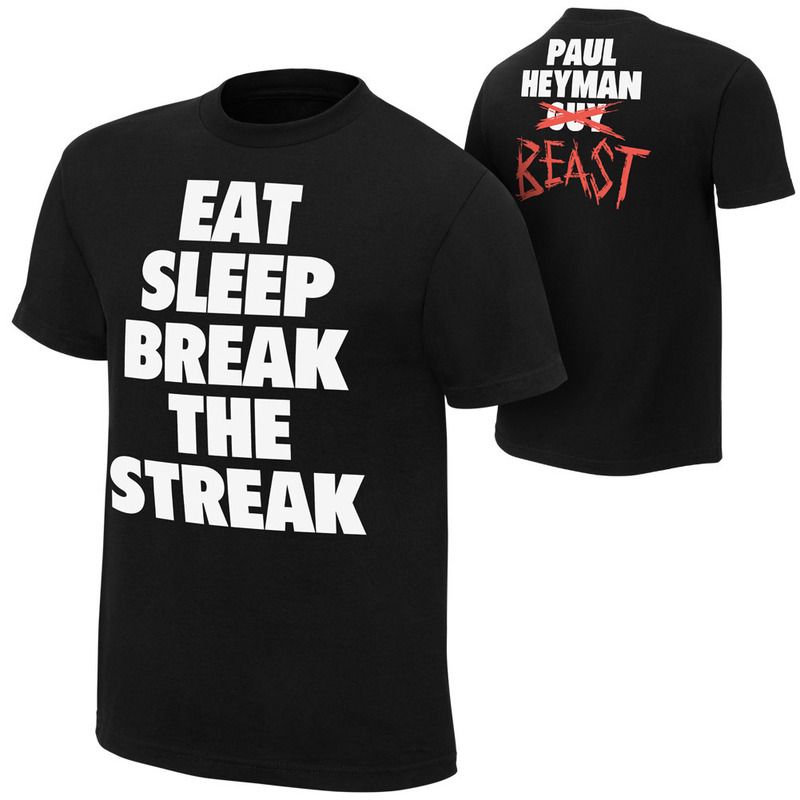 That of course references Lesnar breaking the Undertaker's impressive 21-year undefeated streak at Wrestlemania, but the Alouettes have now conquered two streaks in a row: They won at BC Place for the first time in fifteen years and now they're the first visiting team to beat Hamilton in their new digs.
Even though the TiCats lost at Tim Horton's Field, let's not let it overshadow the amazing ceremony they had to honour the great Angelo Mosca.
OK #Mosca68, you sir are a legend. #CFL pic.twitter.com/hhvsGQCkiP

— CFL (@CFL) August 28, 2015
Hats off to the Alouettes, but let's not forget that this was Mosca's night: His #68 will never be worn by another Hamilton Tiger-Cat and his record-tying *nine* Grey Cup appearances is a record that might never be matched again.
If the Canadian Football League had a Mount Rushmore, CFLpass firmly believes that Mosca would be a shoo-in for that monument.
– written by Travis Currah
---
---