Tiger-Cats to retire Angelo Mosca's number
When it comes to Hamilton Tiger-Cats legends, it wouldn't be a legitimate conversation without mentions of Angelo Mosca. When it comes to retiring his number on August 28th against the Montreal Alouettes – all I can say is "it's about time".
Mosca was the face of the Tiger-Cats franchise between 1963 and 1972, though he did spend two seasons there earlier in 1958 and 1959. His smash mouth style became the standard for TiCat defenses long after his retirement.
Oh, he was quite the wrestler too.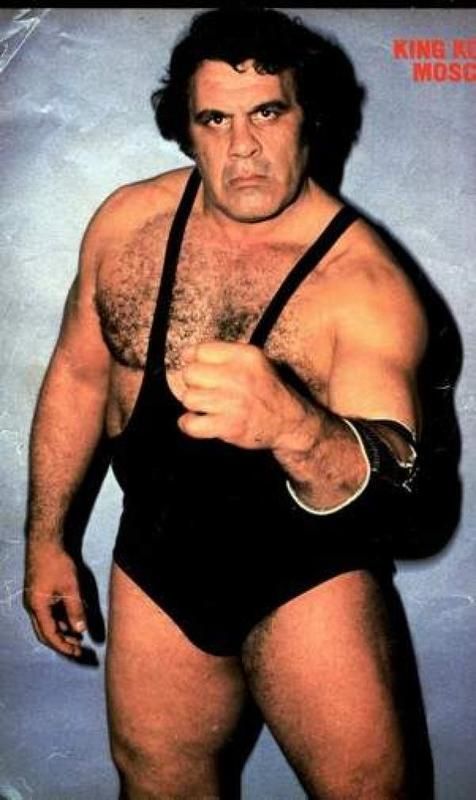 Would *you* mess with that guy? I know I wouldn't.
The Notre Dame graduate and five-time Grey Cup champion also released a book in 2011 talking about his rough upbringing and playing career. Angelo Mosca may just be the toughest man the Canadian Football League has ever seen.
He was still ready to throw down in 2011 with Joe Kapp regarding an incident that happened in the 1963 Grey Cup when Mosca took out one of Kapp's star players. You can take the man out of football but you can't take football out of the man.
Mosca, no matter how many challenges he faced on and off the field, now faces his toughest task yet – Alzheimer's. In fact, two days before Angelo has his number retired, the TiCats will be honoring him with a fundraiser called "Still Mosca", with proceeds being donated to "The Angelo Mosca Fund" in support of Alzheimer's Canada research.
As of August 28th, no other TiCats player will sport the number 68. He will only be the second player to have his number retired by Hamilton and there is no man more deserving of this honor than Angelo Mosca.
– written by Travis Currah
---
---