On becoming comfortably numb
Despite the 0-5 record and a seemingly impossible mountain to climb in the Edmonton Eskimos at Commonwealth Stadium, I made the trek, sporting to my colours to support the Green & White. 
And what a beautiful day for football it was!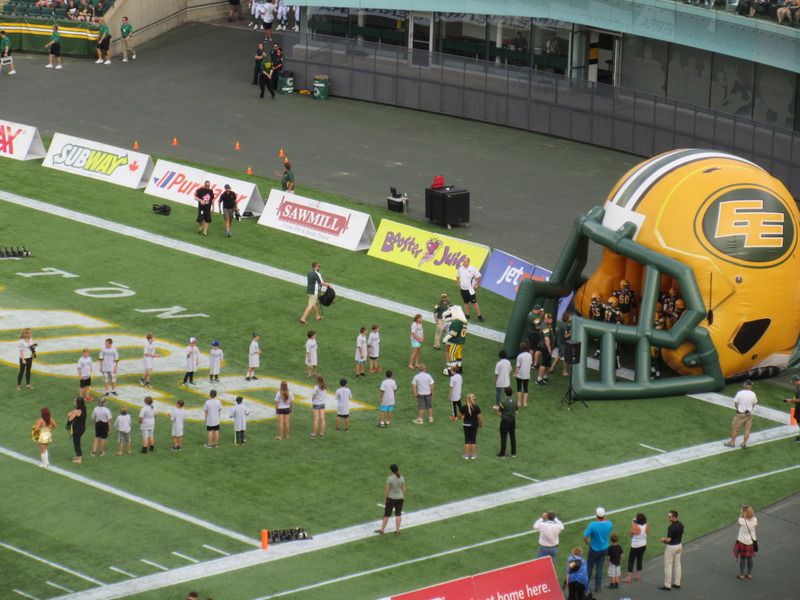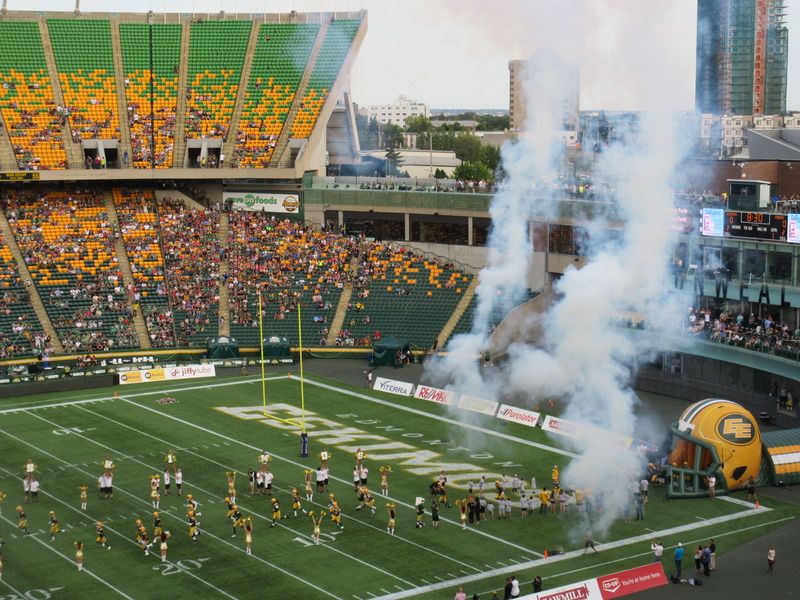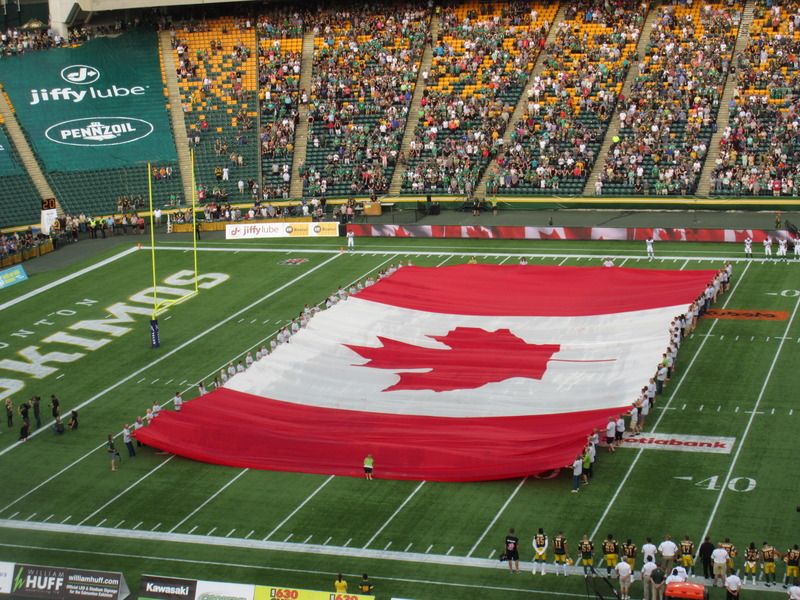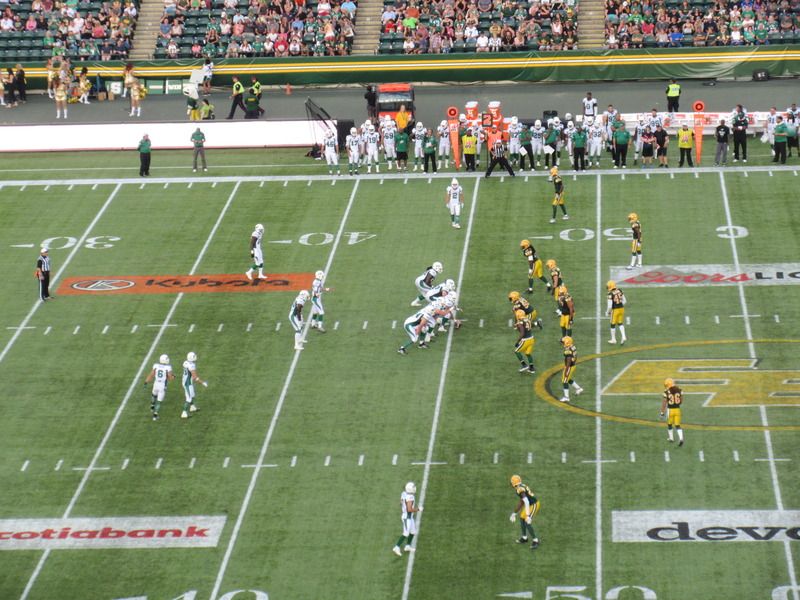 Oh and six. Oh and six. Oh and six ... The chants that started in the fourth quarter are still ringing in my head. There was even a kid, about five years old, shouting those two evil numbers at me as I stood waiting for the LRT to arrive. All I could do was laugh.
The Edmonton Eskimos look more and more like a Grey Cup contender with each passing week and this affair was no different Just check the highlights. And/or the numbers: 300 yards passing from Matt Nichols, 111 yards receiving from Adarius Bowman, and two interceptions from Patrick Watkins – all of Edmonton's key players had great performances. This team will be downright scary once Mike Reilly is healthy again.
The Riders on the other hand, despite the score, had some positives to work off of for next week against the Argonauts. Hey, if you can't get into the win column, these moral victories are going to have to tide Rider Nation over. The defense actually had a very good game and kept Saskatchewan in it until late in the third quarter. They were finally pressuring the quarterback and were able to limit the damage from Shakir Bell. If rookie quarterback Brett Smith didn't throw those two interceptions, the 30-5 Eskimo win may have been a lot closer.
Speaking of Brett Smith, the rookie didn't look all that bad in his first start all things considered. Instead of panicking when feeling the pressure he was able to use his legs to keep plays alive much to the chagrin to the Eskimo fans in my section. "JEEZ! Tackle the guy!" was a common saying throughout the game. He stepped up into the pocket when it collapsed and showed Saskatchewan they have a guy with some real potential as he went 15-of-22 for 132 and two interceptions.
As I'm now numb to the pain of loss I'm doing my best to look at the bright side – I've got at least one game right in Pick 'Em this week. Thanks for making it easy, my Roughriders!
I think Pink Floyd may just be the soundtrack to the rest of this season...
– images and writing by Travis Currah
---
---