Come and get it: AC/DC releases awesome CFL-themed jerseys for Rock or Bust tour
As a diehard Saskatchewan Roughriders fan, I would never consider wearing the colours of another CFL team.
At least that's what I thought.
AC/DC is rolling through Canada on their "Rock or Bust World Tour" in September and they're playing numerous CFL venues. In conjunction with the shows, they've designed Angus Young jerseys using the home team's colours.
Edmonton Eskimos: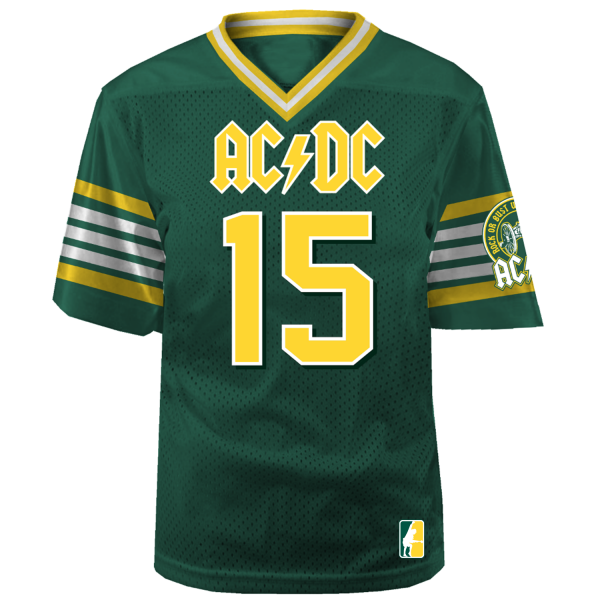 Winnipeg Blue Bombers: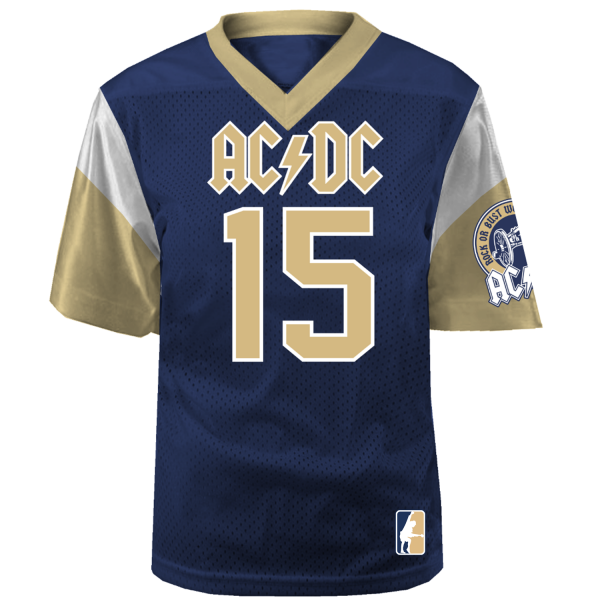 BC Lions: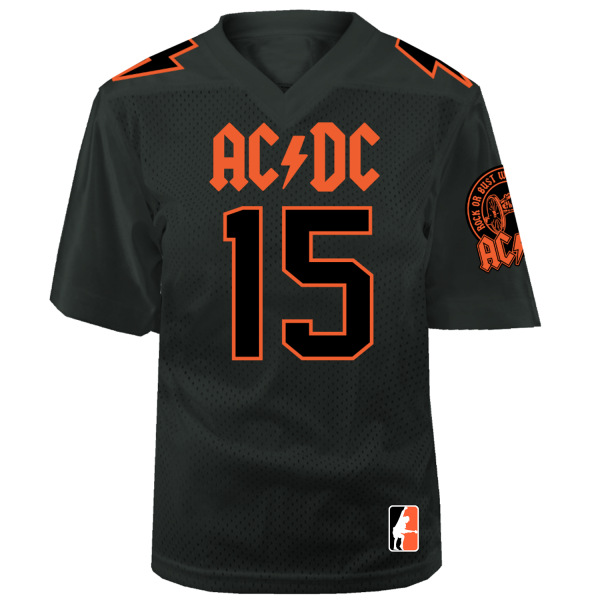 The band has also produced NHL-themed jerseys for fans in three other venues: Check out the gear based on the Toronto Maple Leafs, Montreal Canadiens and the (hopefully soon-to-be-returning) Quebec Nordiques.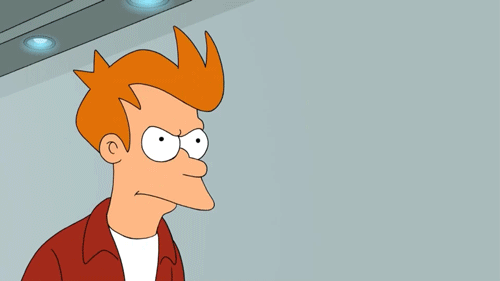 I'll be at the Edmonton show on September 20th so I might just have to get myself one of those jerseys. It doesn't count as wearing Eskimo colours if it's AC/DC gear, does it?
– written by Travis Currah
All together now: She was a fast machine, she kept her motor clean / She was the best damn woman that I ever seen...
---
---